TIMEDOG

(time controller for students watching TV or playing PC)

TIMEDOG----time controller for students watch TV or play PC, for parents who care about their children's health and habits, TIMEDOG adept manual lock innovatively, let all the parents even know-nothing about computer can operate easily yet kids unlock it difficulty, avoid general software's defect. Lots of parents need it; no similar products exist before, TIMEDOG emerged as the times require. 4 functions: restrict the usage time of PC or TV to reduce radiation; prevent and suppress child to become internet-friend; help child get good and regular life habit; protect eyes.


Rp 850.000,-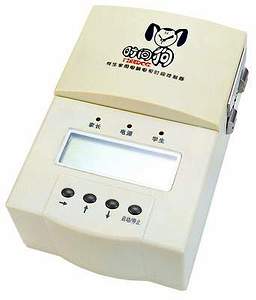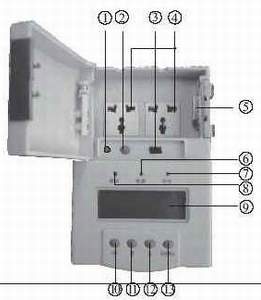 Locking mechanism to prevent unauthorized access

Programmable weekly time schedule with different daily access setting.

Seft-control mode for effective time management
Specifications:
power input
power output
dimension

Features:

total time & period:

daily setup for 1 week, can be of similar or different setting. total allocated time is only valid within the day. unused time cannot be brought to the nest day. you can set up to 3 different periods per day.

parental mode:

as parent, you are not limited by the setting of TIMEDOG, you can switch to "timeoff" position anytime, and your usage will not affect the original setting of TIMEDOG.

warning buzzer:

when TIMEDOG is in used with the "time on", the built-in buzzer will start to beep 5 min before the total allocated time is out.

computer backup shutdown:

this is an unique and useful feature of TIMEDOG, especially if you are connecting to the computer.